Taking Care of You and Your Family
At Phoenix Health, we are here to help you make the best choices based on your individual needs. Our doctors take time to get to know you and your health concerns, ensuring that your relationship with us is a personal one. Your primary care provider is in charge of coordinating your care among Phoenix Health specialty care providers, as well as participating in office visits and developing treatment plans for any issues that arise.
We're a full-service primary care clinic...
Reach out to your Phoenix Health primary care provider if you need any of the following health care services:
Routine checkups and Health Screenings
Detailed Physical and Sports Examinations
Nutritional & Weight Loss Evaluations
COVID-19 Testing & Vaccination 
Vaccination for Adults & Children
Strep Throat Tests, Flu Tests & Flu Shots
Cholesterol Screening
Full Telemedicine Services
Referrals to Specialists
Healthy Lifestyle Changes
Minor Injuries or Illnesses
Management of Chronic Health Conditions
and more!
Your primary care doctor is the most important health-care professional in your life. They provide long-term care for all acute and chronic illnesses, including diabetes, high blood pressure, and heart disease. They also coordinate any specialty care you may require.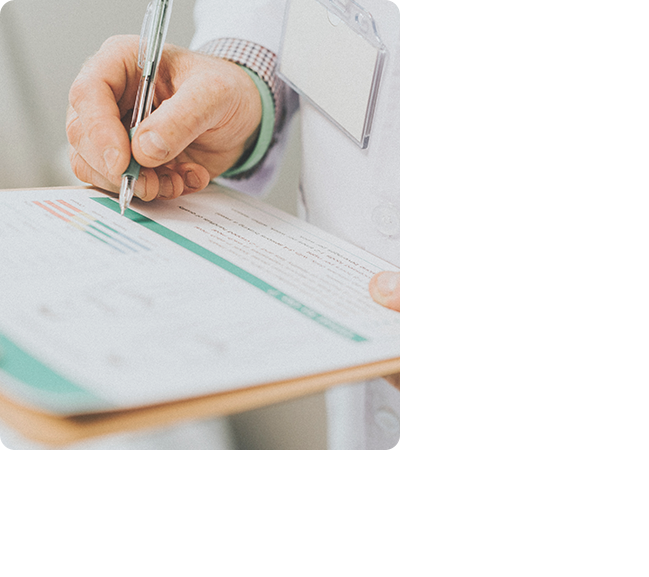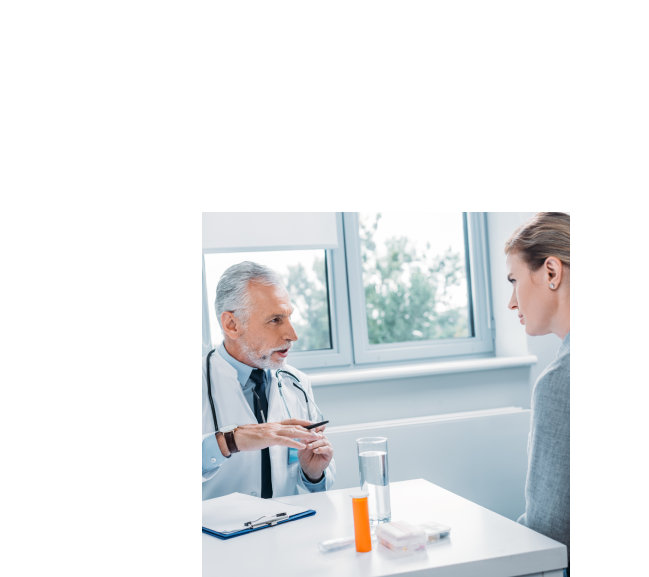 Questions? We're here to help...