Get home visits and private access to your personal physician 24/7 (including holidays!) with our exclusive concierge services. Concierge services are available to a limited number of families on an annual basis. Our current members maintain tenure and have first right of refusal each renewal period. Phoenix Health can only provide these exclusive services to residents of the following areas: Winter Park, Celebration, and Clermont/Bella Collina.
Benefits of Phoenix Health Concierge Plans
Your Health Team Available to You 24/7 
Phoenix Health offers a personal concierge medicine experience. Our physicians provide personal attention to the needs of their patients and their families, 24 hours a day, 365 days a year (including holidays). The cornerstone of this program is highly personalized care and immediate and continuous access to a personal physician. This also includes home visits.
Less Wait Times with Priority Appointments
As a Concierge member, you will have access to your physician's time and be able to get appointments more quickly. Time is important for individuals with busy schedules, who value the ability to spend more time with their doctors and staff on their healthcare needs.
Personalized Health Management Plans
We provide a highly-personalized health assessment, focused on prevention and long-term wellness. We offer our world-class Concierge Medicine services for your personalized health needs and goals. For those suffering from acute or chronic illness, we will handle your care with a team of board-certified physicians at home or a location close to home for your comfort and convenience.
Discounted Services & FREE Medical Marijuana Cards
All concierge members of our practice will receive new card certifications and all subsequent renewals at no charge while in active concierge status. We also offer low discounted rates on other practice services such as IV Infusion Therapy, and Medical Aesthetics, as well as retail products, such as CBD Oil, nutritional supplements, weight loss supplements, massage chairs, art, and metaphysical stock.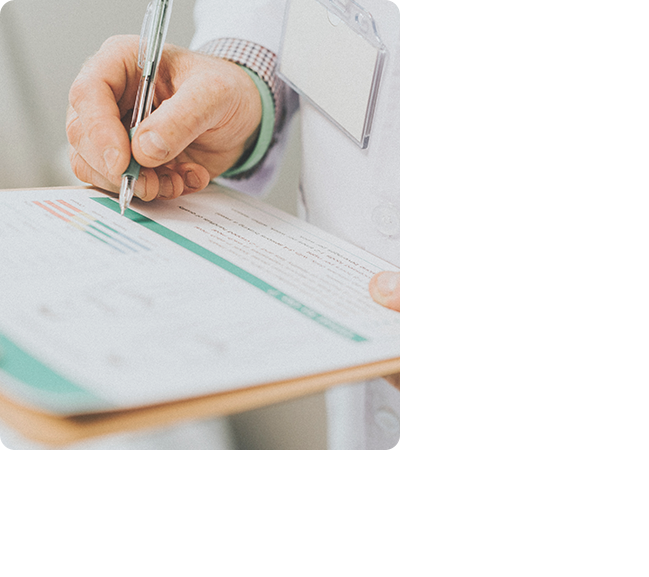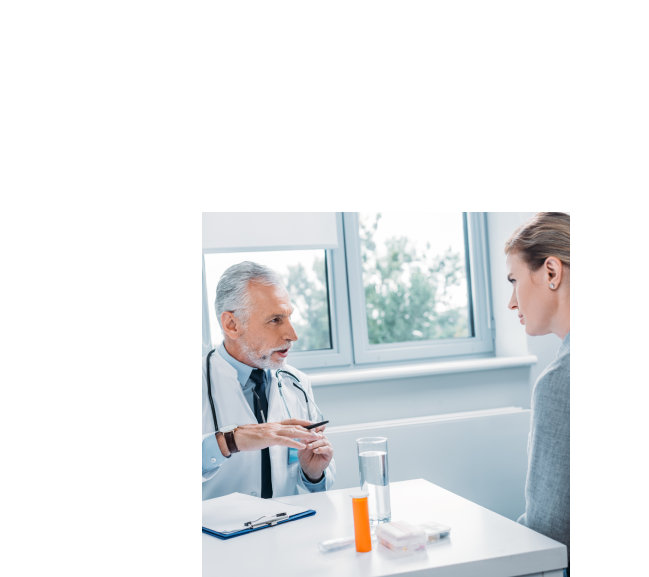 Questions? We're here to help...