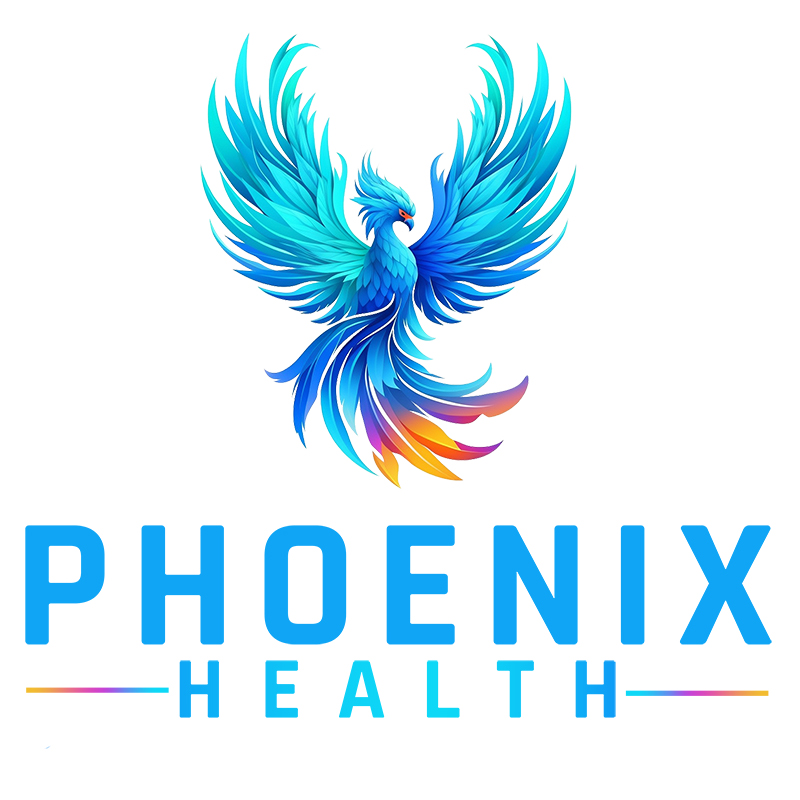 Your Medical Center
for a Better Life
At Phoenix Health, we combine experience, a holistic approach, and the latest proven testing protocols to help you detect and address imbalances that are affecting your health. We focus on ethical practice and honesty, so you can know exactly what is going on with your body.
Our full-service primary care clinic has general practice, pediatrics, immunology, COVID-19 testing and more. Our patient-centered medical marijuana clinic also gives you access to an experienced team that will help you manage your symptoms through both traditional and natural treatment methods. Trust us to take care of all your needs, with our compassionate expert staff ready to assist you…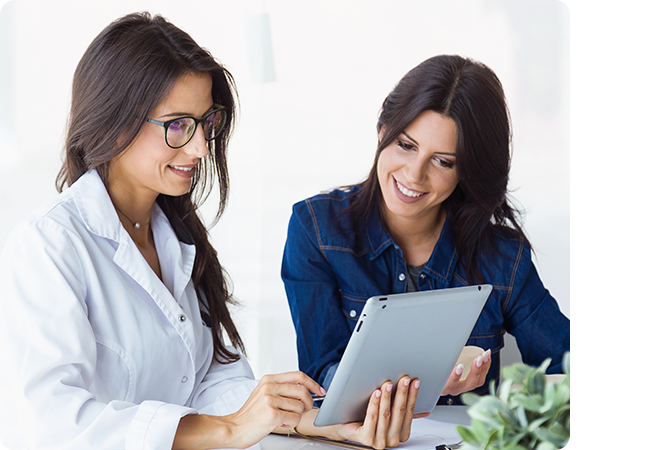 Fast, Compasionate
Exceptional Care
Detailed Physical and Sports Examinations
Nutritional & Weight Loss Evaluations
COVID-19 Testing & Vaccination 
Vaccination for Adults & Children
Full Telemedicine Services Available
If you do not see your insurance plan on this list, please check with our office and your insurance company representative to inquire whether we can possibly contract with them or potentially make an arrangement for you as an out-of-network patient. There are many different branches and plans within each insurance company, we always suggest that you ultimately confirm your choice of physician and office with your particular insurance company plan to ensure your coverage. We are always happy and ready to entertain new relationships with all insurance carriers. We are not privy to the particular details associated with each individual's particular plan.
We also accept self-pay patients who are without healthcare coverage as well, and we will assist you in any way we can by working together with you as a team to create an affordable care plan for you and your family. Our main objective is to ensure that you and your family are able to receive the health care and attention that you deserve and seek ways to alleviate the stress of costs associated with necessary healthcare needs.
If we do not currently contract with your particular insurance plan, you may request for us to consider doing so.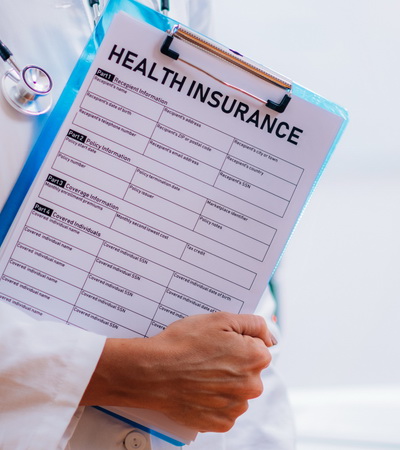 BCBS
Humana TriCare
Cigna Open Access
United Healthcare
UMR
Ambetter
AvMed
Molina
Aetna
Sunshine
Humana
Simply
CMS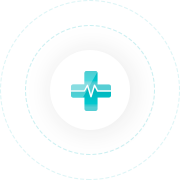 Your SUPPORT MEANS A LOT TO OUR
Supported
Causes