Need Assistance?
Request a Callback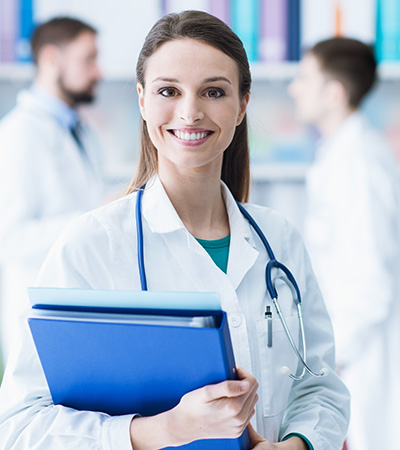 Lunch Break (Closed)
12:30 pm - 1:30 pm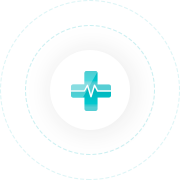 Seeking Humanity
through Healthcare
At Phoenix Health, we combine experience, a holistic approach, and the latest proven testing protocols to help you detect and address imbalances that are affecting your health. We focus on ethical practice and honesty, so you can know exactly what is going on with your body.
Our full-service primary care clinic has general practice, pediatrics, immunology, COVID-19 testing and more. Our patient-centered medical marijuana clinic also gives you access to an experienced team that will help you manage your symptoms through both traditional and natural treatment methods. Trust us to take care of all your needs, with our compassionate expert staff ready to assist you…
Expert Care,
Compassion
& Community
We take a holistic approach to care, treating the whole person rather than just focusing on symptoms. We offer a variety of services including top of the line testing, nutritional counseling and more to help you detect and address imbalances that may be affecting your health.
Through regular checkups, your pediatrician can monitor your child's growth, development, and general health. We currently provide:
Well Visits: Prevention, T

racking Growth and Development

Sick Visits: Raising Concerns & Treatment 

Vaccination: All Pediatric Vaccines Available

Early Detection of ADHD, ADD, Autism & Special Needs

Other Services Such as Ear Piercings & Allergy Testing
Your Personal Revolution In Health Care
Begins Here
Our doctors and staff are dedicated to the health and well-being of all our patients. Phoenix Health truly puts you and your loved ones first, for the quality of care that you really deserve.
Tests & Vaccines
Primary Care
ADHD & Special Needs
Immunotherapy & Allergy Testing
At Phoenix Health, we believe in treating the root of the problem as well as the symptoms.  That's why we incorporate the latest practices in testing and immunotherapy.
Primary Care & Concierge Services
Our doctors take time to get to know you and your health concerns, ensuring that your relationship with us is a personal one.
Autism, ADHD & Group Therapy
Initial appointments at Phoenix Health Health usually consist of meeting with you and your child, conducting a thorough interview, and using a variety of assessment tools to help determine the specific needs, strengths, and weaknesses they possess.
WHAT OUR PATIENTS SAY ABOUT US
Patient Testimonials
They exceeded my expectations in the two visits I have had. The waiting room is so artsy and fun, my son loved it. I only had to wait a few minutes for check-in. Friendly and knowledgeable staff. The doctor was excellent and I would not hesitate to recommend them.
- Johanna R.
Excellent care, wonderful staff, and very affordable. Receptionist was very helpful and they're all super attentive, The place really has a different vibe to it. We're happy a friend recommended them since they're also LGBTQ friendly.
- Jonathan Y.
The front desk staff, nurses, and doctors were all very friendly and polite. They listened to all my concerns and were absolutely amazing dealing with a very sick and scared 3 year old. Thanks to everyone at Phoenix Health!
- Michael T.
YOUR SUPPORT ALSO MEANS A LOT TO
OUR
SUPPORTED
CAUSES