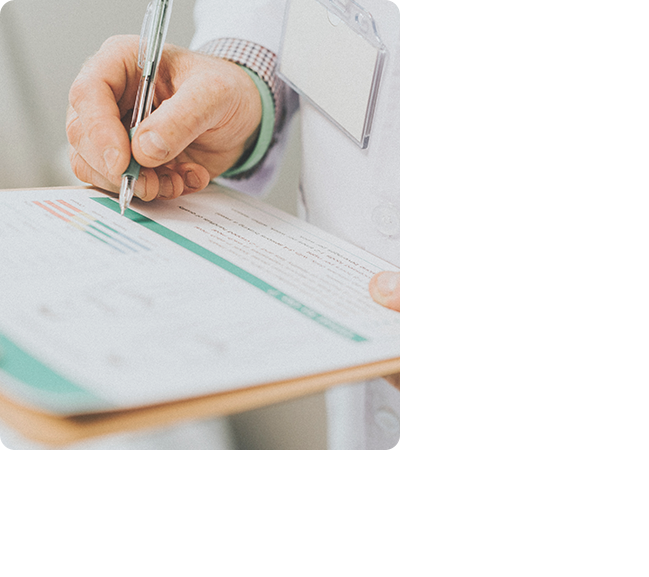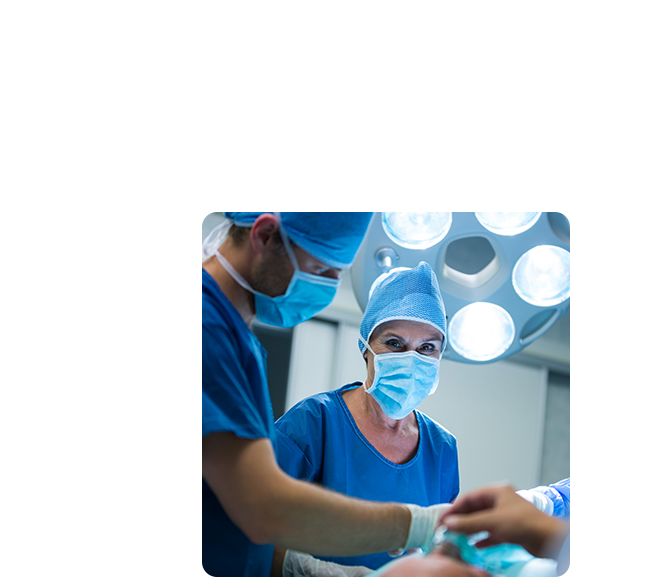 Allergy Testing & Treatment
At Phoenix Health, we believe in treating the root of the problem as well as your symptoms.  That's why we incorporate the latest practices in testing and immunotherapy.
We provide comprehensive testing for allergies & sensitivities, and have experience in successfully treating:
Rhinitis and Conjunctivitis

Environmental Allergies to Pollen, Dust, Weeds, Pets, and Mold

Allergy-induced Asthma

Eczema and Other Allergy-Related Skin Conditions

Allergies to Food, Bee and Insect Venom, Medicine, and Chemicals
And More…
We have an array of tests to detect allergies, sensitivities and  immunodeficiencies. We also provide testing on-site for the common flu as well as COVID-19. In need of a PCR Test or Rapid Test? Contact our office today.
Environmental Allergies:
We have experience in successfully treating allergic rhinitis and conjunctivitis caused by environmental allergies. Consistent treatments can also improve allergy-induced asthma, eczema, and a variety of other allergy-related conditions. Commonly treated allergies include pollen, dust, weeds, pets, and mold.
Food & Medication Allergies:
Allergies to food, bee and insect venom, medicine, and chemicals can also be treated in our clinic.
Allergy Relief:
We strive to provide long-term relief from allergy symptoms and improve your quality of life by reducing reactions to allergens in the future. Each Allergy treatment plan is customized to the individual patient based on their medical history, test results, and lifestyle needs.
Treatment Goals:
Allergy treatment can reduce allergy symptoms, making it easier for you to live free of sneezing, sniffling, and itching. Ultimately, the goal is decreasing the need for allergy medications and enabling people to live healthier, more productive lives.
Questions? We're here to help...